The Sociology of Apple Objects by Stéphane
The significance of Apple Inc. is far beyond that of the original Apple Computer, Inc. From iMac to iPod, iPhone even the recently buzzed iPad, Jobs and his group are keeping surprising us. What charm does the bitted apple have on earth? Why can its products eagerly anticipate the tidal current, and lead lots of consumers to buy and keep? Maybe we can get something from the graphics of Stéphane Massa-Bidal.
Stéphane Massa-Bidal is a French artist & culture-fanatic. After years of research, he finally finished this retrofuturistic art project named "The Sociology of Apple Objects". These brilliant graphics are made up by some pictures with retro colors, they explain the marketing, the sociology and relationship behind Apple objects, while actually the parts of each graphics have even nothing in common though. Why does Apple so hot? the answer is right here.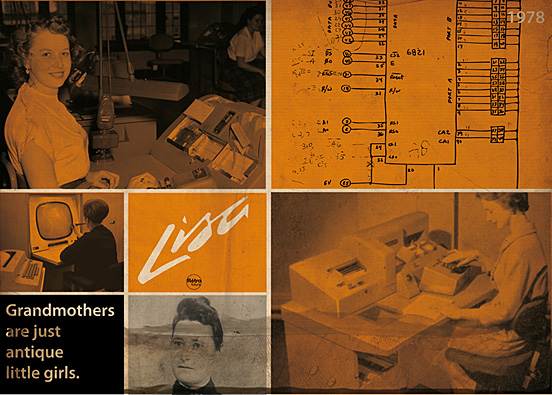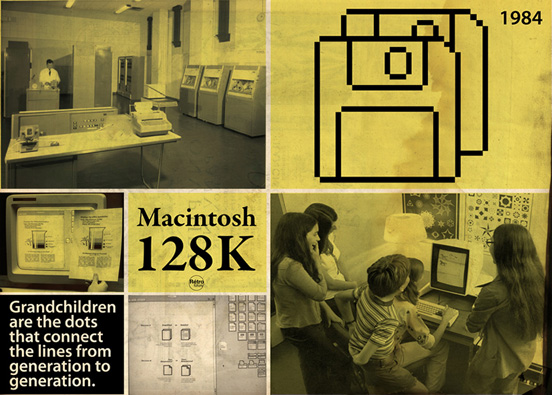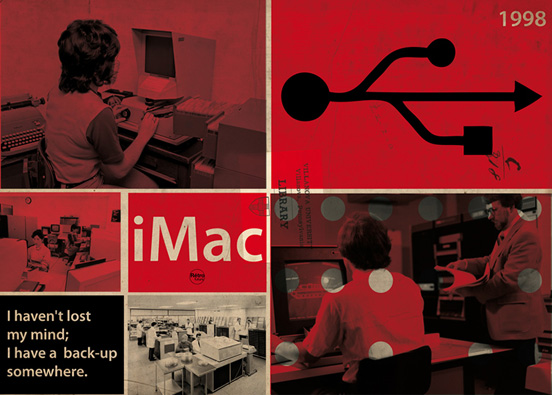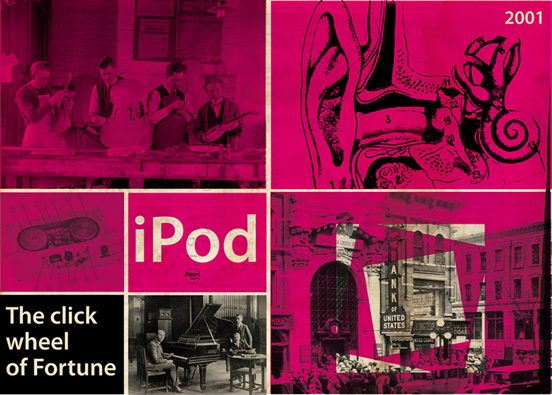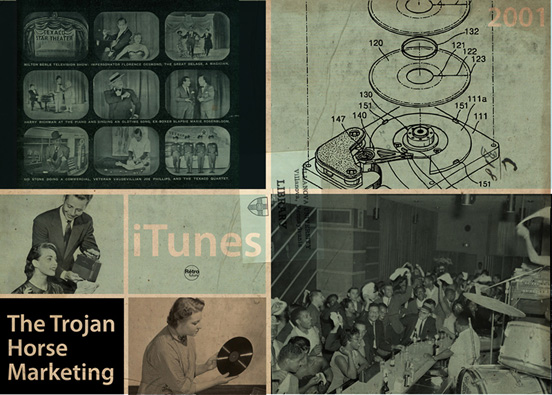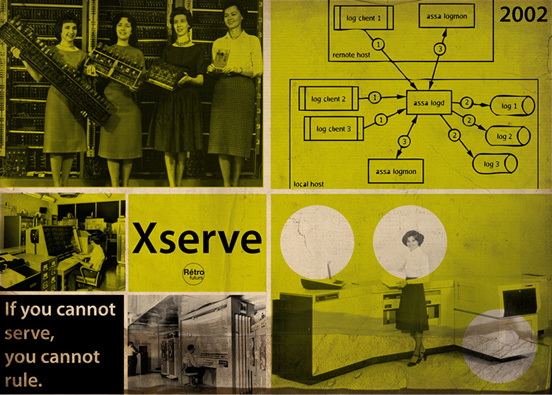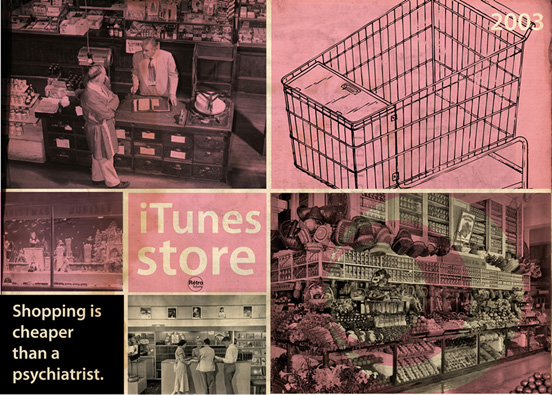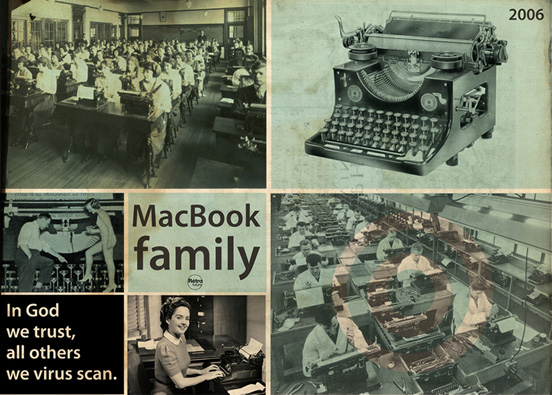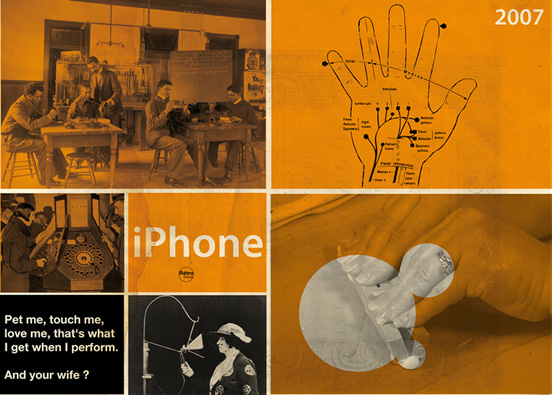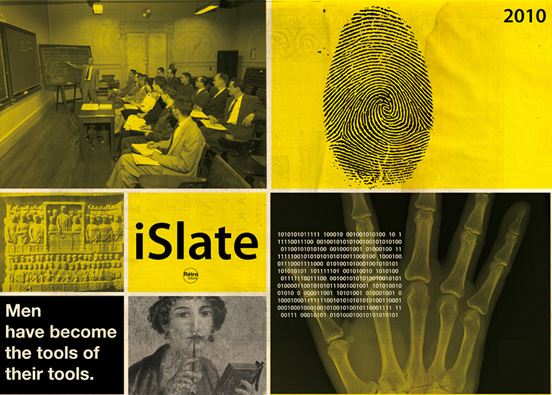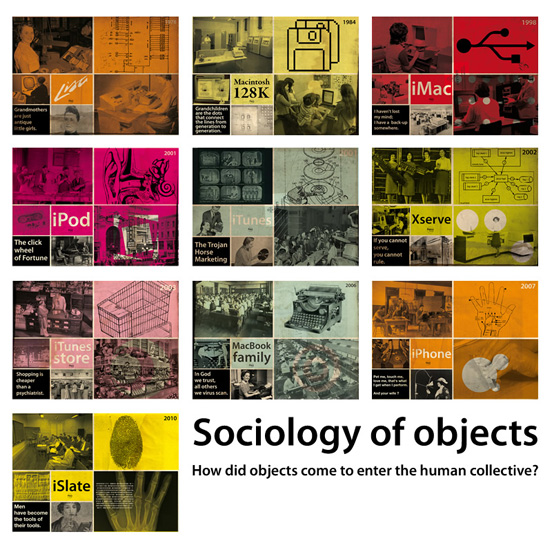 Post published on 2nd May 2010
Related Design Stuff
There are 2 comments
Our Sponsors
Recommended Websites