The World's Largest Basket Building in Ohio
The United States is dotted with novelty structures that rival the craziest buildings in China – but at least this giant basket office in Ohio was constructed with locally sourced wood. A scaled-up replica of Longaberger's medium market basket, the 180,000-square-foot headquarters for the company features cherry wood harvested from the Longaberger Golf Club in Hanover and processed in the firm's own mill.
Unofficially the world's largest basket, Longaberger's award-winning seven story headquarters was completed in 1997 and has been featured in news outlets throughout the country. It is 160 times larger than its model and boasts two heated handles that prevent ice from forming. Whilst this is perhaps not so energy efficient, almost all of the wood used in the construction was harvested in Hanover and then dried, milled, sawed and shaped in one mill.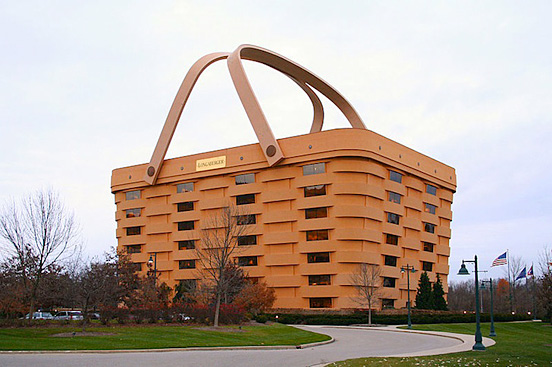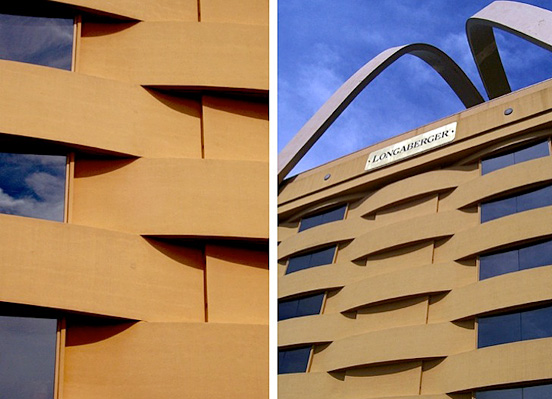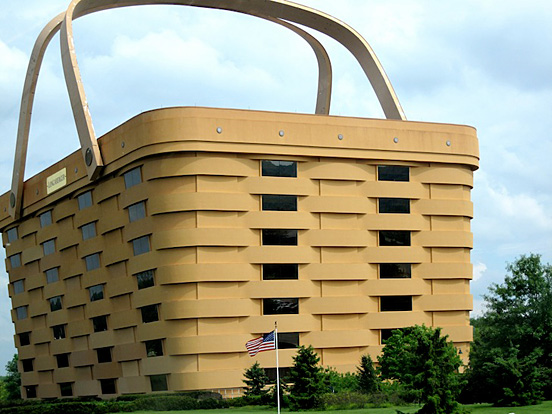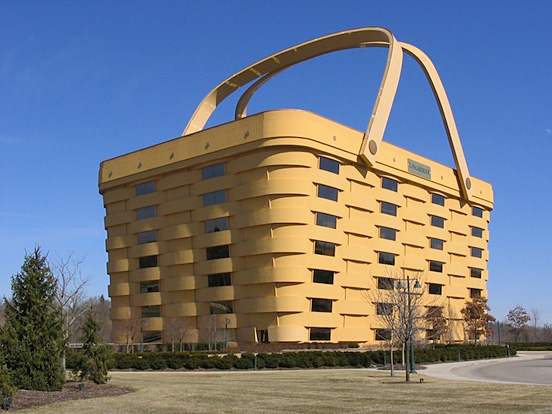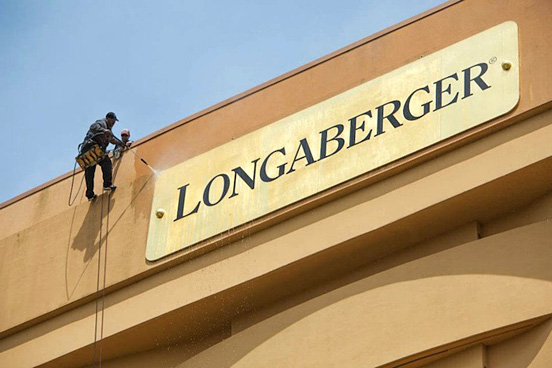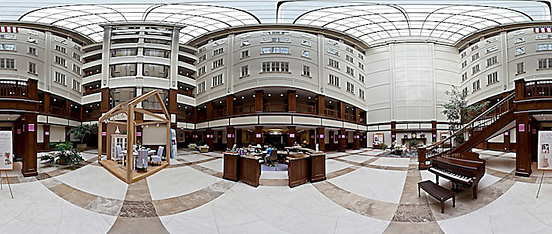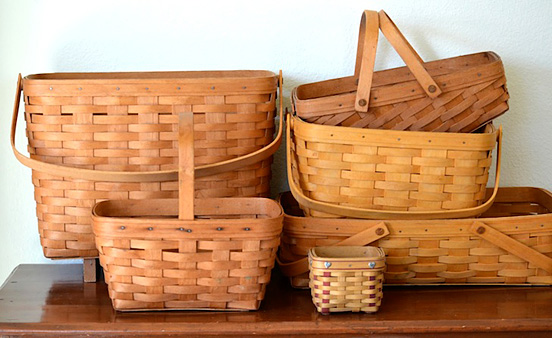 Post published on 26th December 2012
Related Design Stuff
There are no comments
Our Sponsors
Recommended Websites