Wave House – The Summer House Concept
The young Turkish designer, Gunes Peksen designed this white building called Wave House, which is showing the movement of a wave. It's done entirely in white and it is envisioned to suit distinctive lifestyles.
Taking on its wave shape, Peksen managed to come up with an abstract form for the house, the monochromatic and neutral choice of color is in sync with its intention of imitating ripples of water. It's a summer house concept of a wave form abstraction covers an individual lifestyle.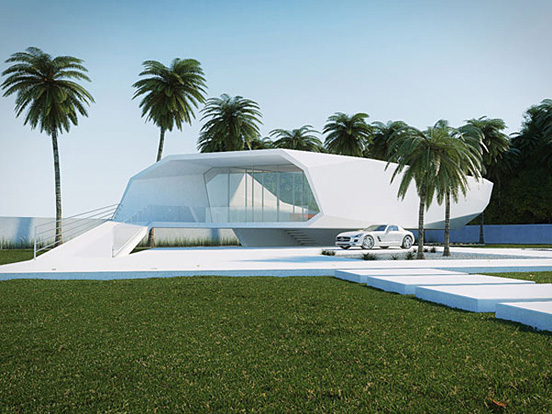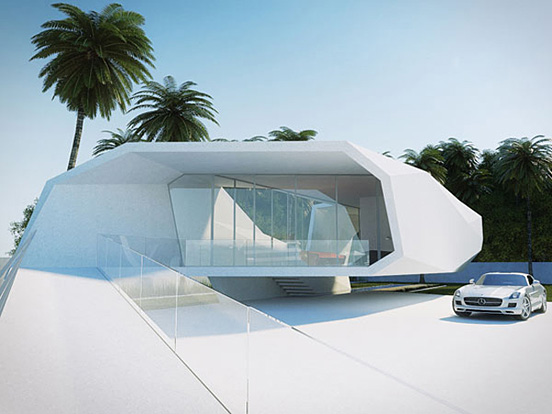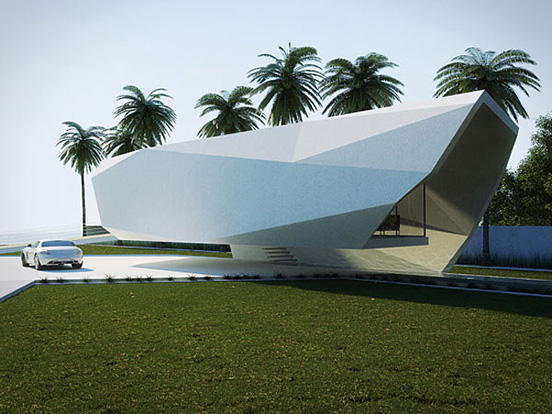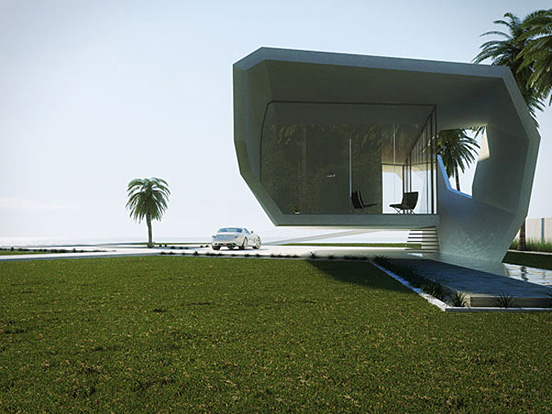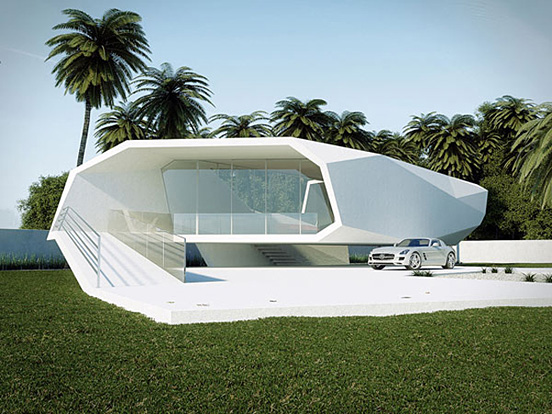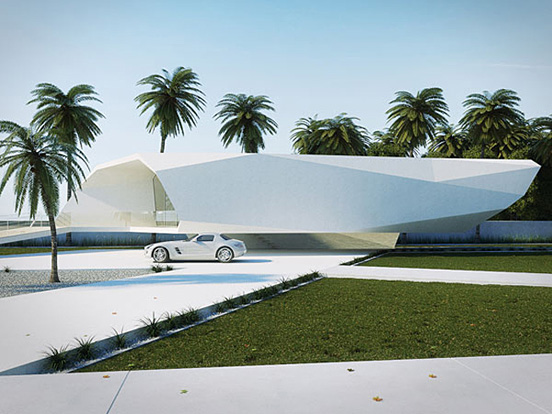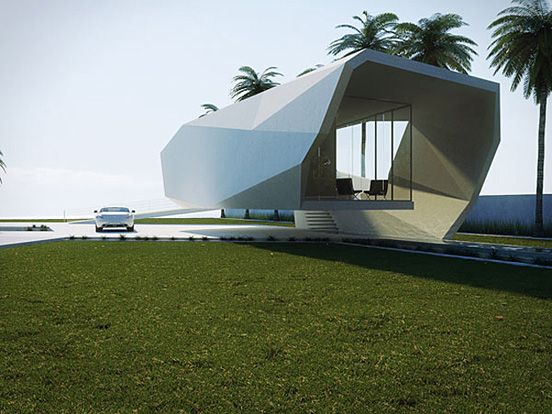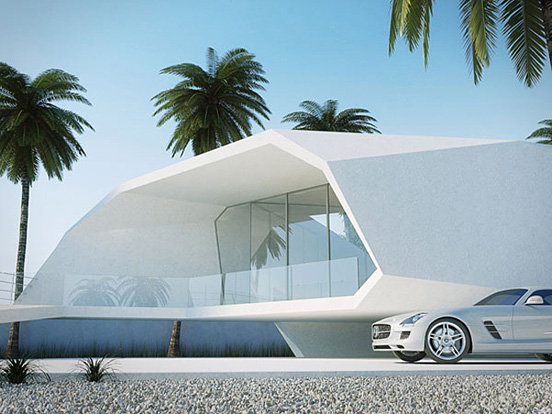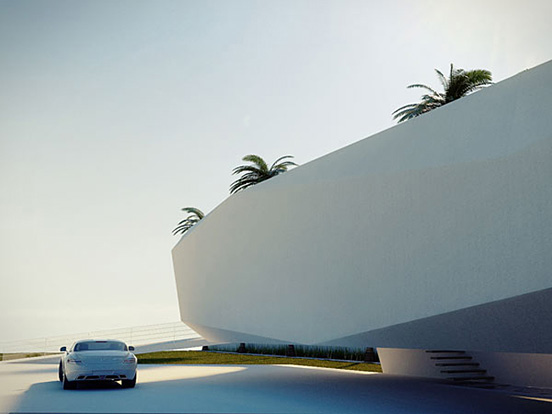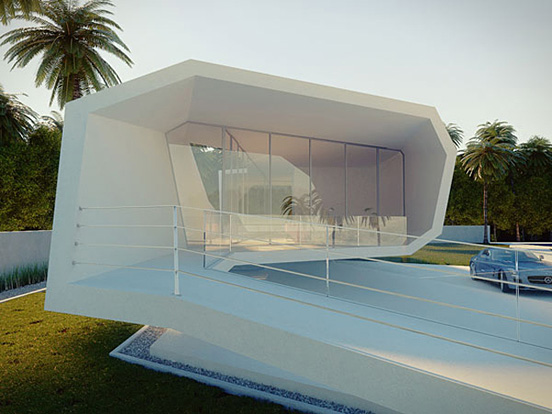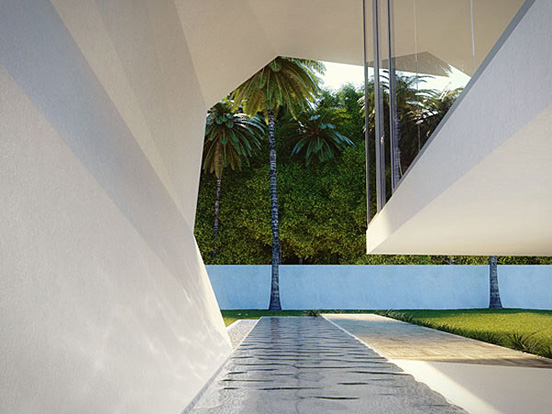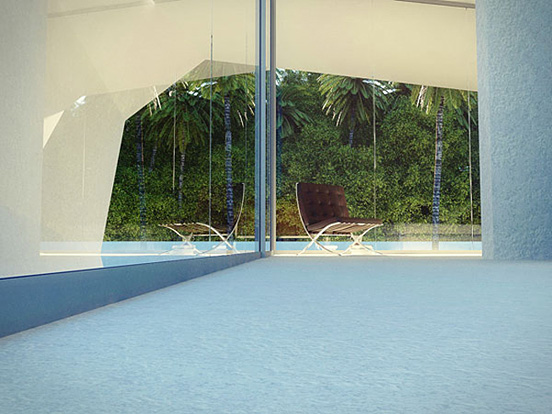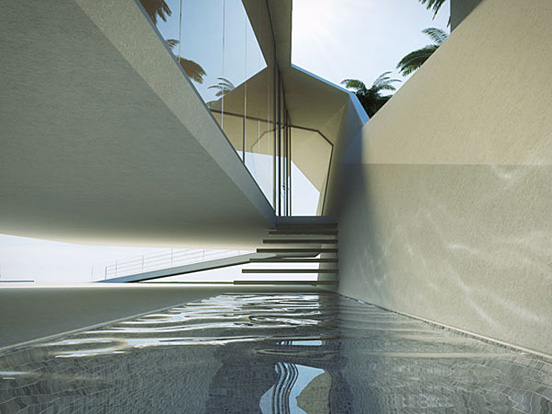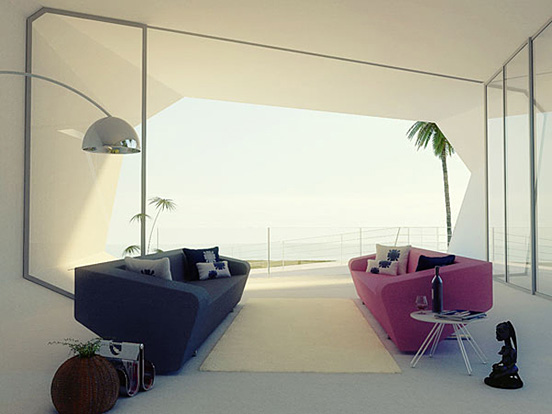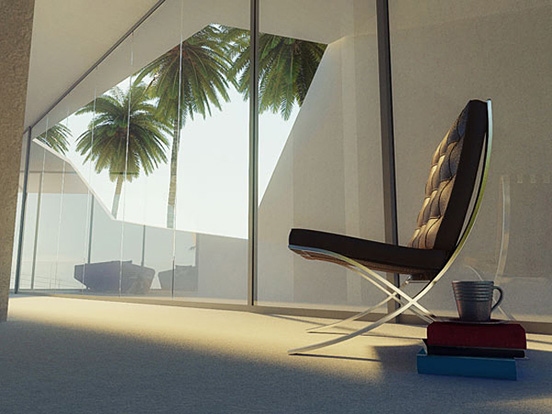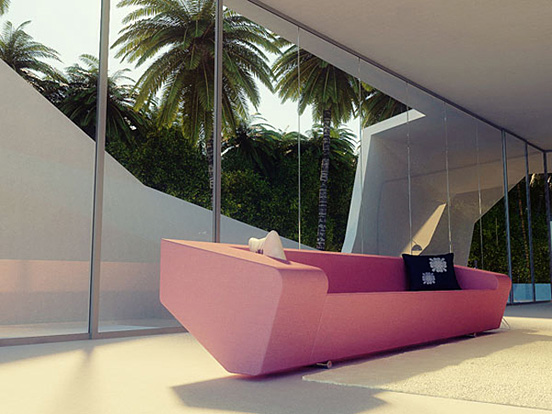 Post published on 14th September 2012
Related Design Stuff
There is 1 comment
Our Sponsors
Recommended Websites