Wave Shaped St. Petersburg Pier in Florida
BIG was recently honored as a finalist in an exciting competition to redevelop the St. Petersburg Pier in Florida. Inspired by the natural cycles of water, BIG's proposal is a massive redevelopment project that culminates in a huge wave-like structure.
The plan will add facilities to encourage outdoor recreation while incorporating mixed-use space and improving the park leading up to the pier. BIG's proposal will also aim for LEED certification with its native and drought-tolerant landscaping, sustainable and energy-efficient design, and the recycling of demolition material to create artificial reefs.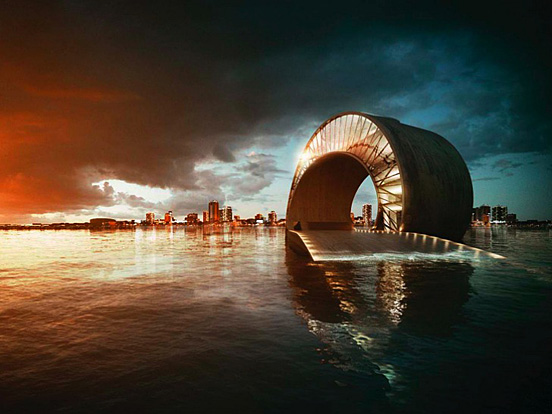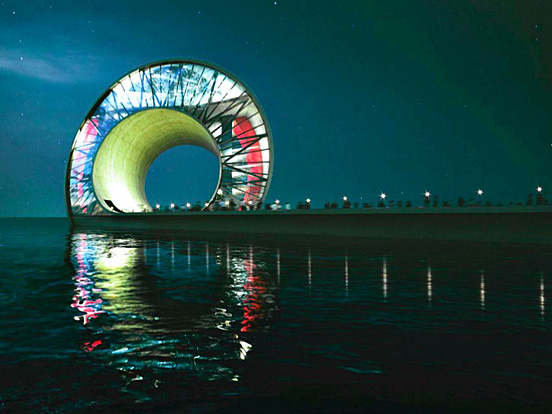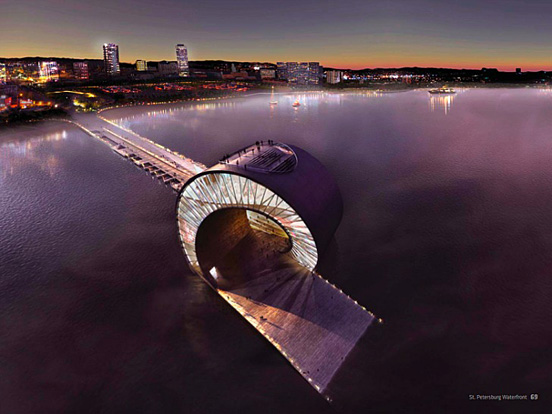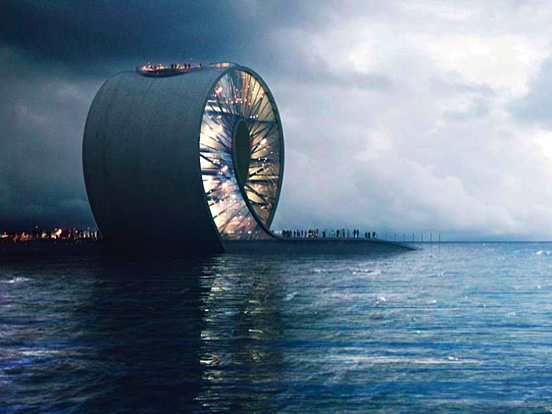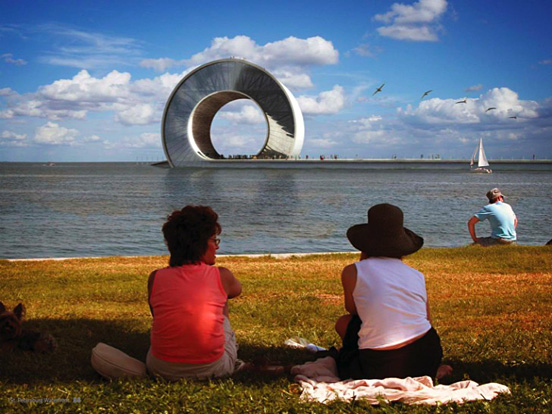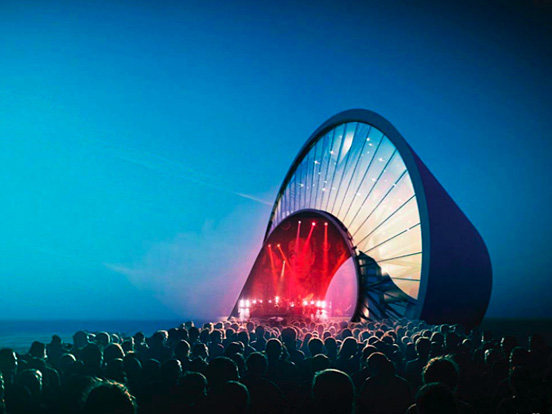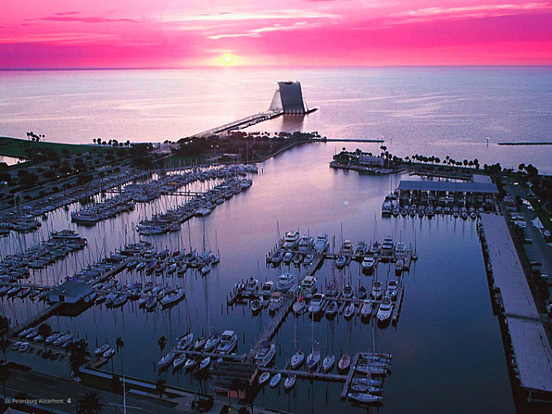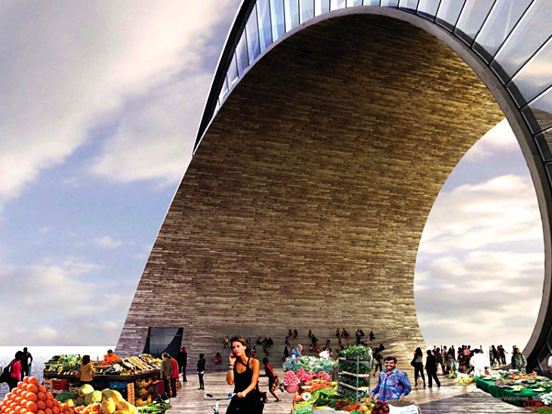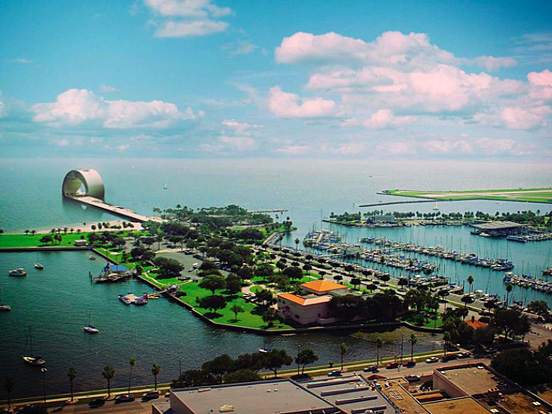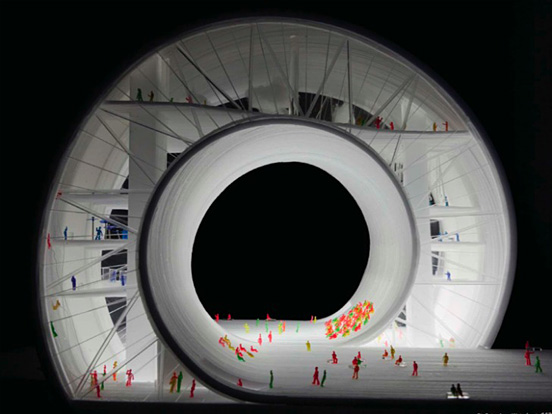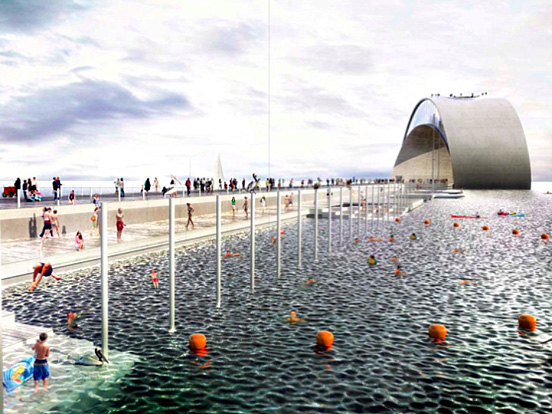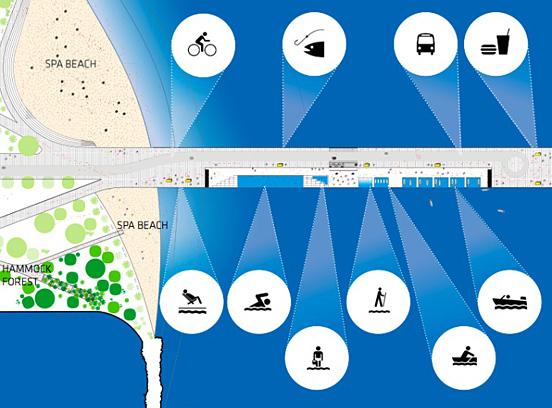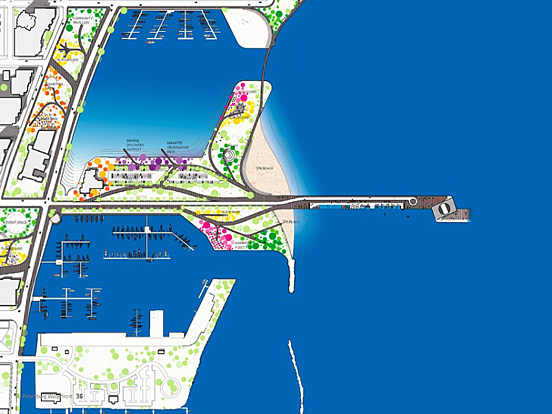 Post published on 3rd January 2012
Related Design Stuff
There are no comments
Our Sponsors
Recommended Websites